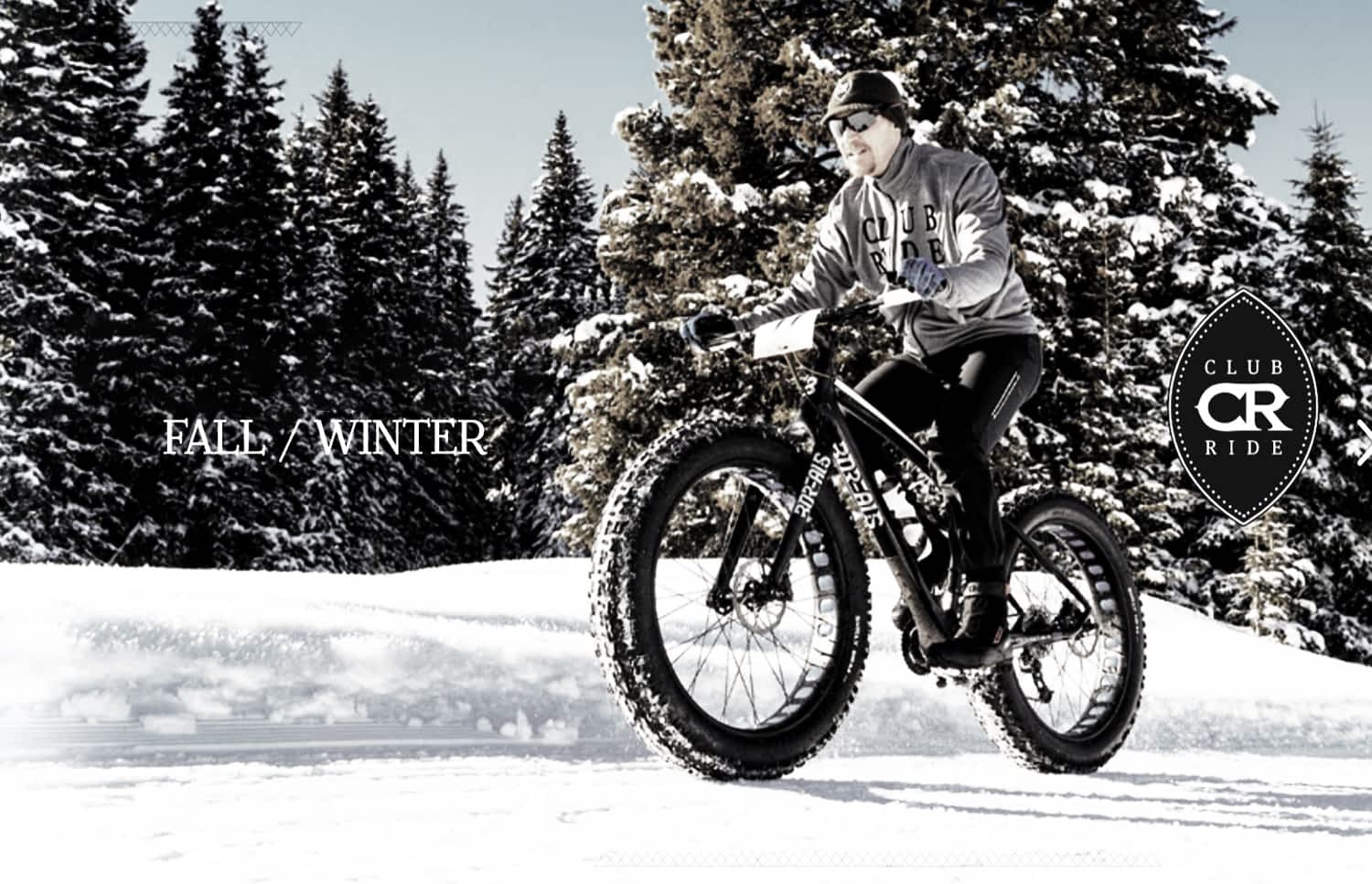 Club Ride
Club Ride Apparel
Deliverables:
Location Scout Creative Support
Grand Targhee Resort, Alta Wyoming
Club Ride Apparel is an apparel & fashion company based out of Hailey, Idaho. They have a Innovative and pioneering spirit for applying new technical features and designs to classic styles which have de-lamed the ride apparel market. Club Ride strives to continually improve every aspect of the ride. From making the customer more visible on the road to protecting them from UV rays, the safety of the rider is paramount. Cyclists are still in the minority, and Club Ride supports advocacy and legislation for all cyclists all over the world. Club Ride would not be anywhere without our the riders who help shape the future of cycling design. Whether it's the fastest pro, or the beginner throwing a leg over the top tube for the first time, everyone deserves to enjoy the freedom of cycling.
Additional Credits:
Andy Williams (Project)